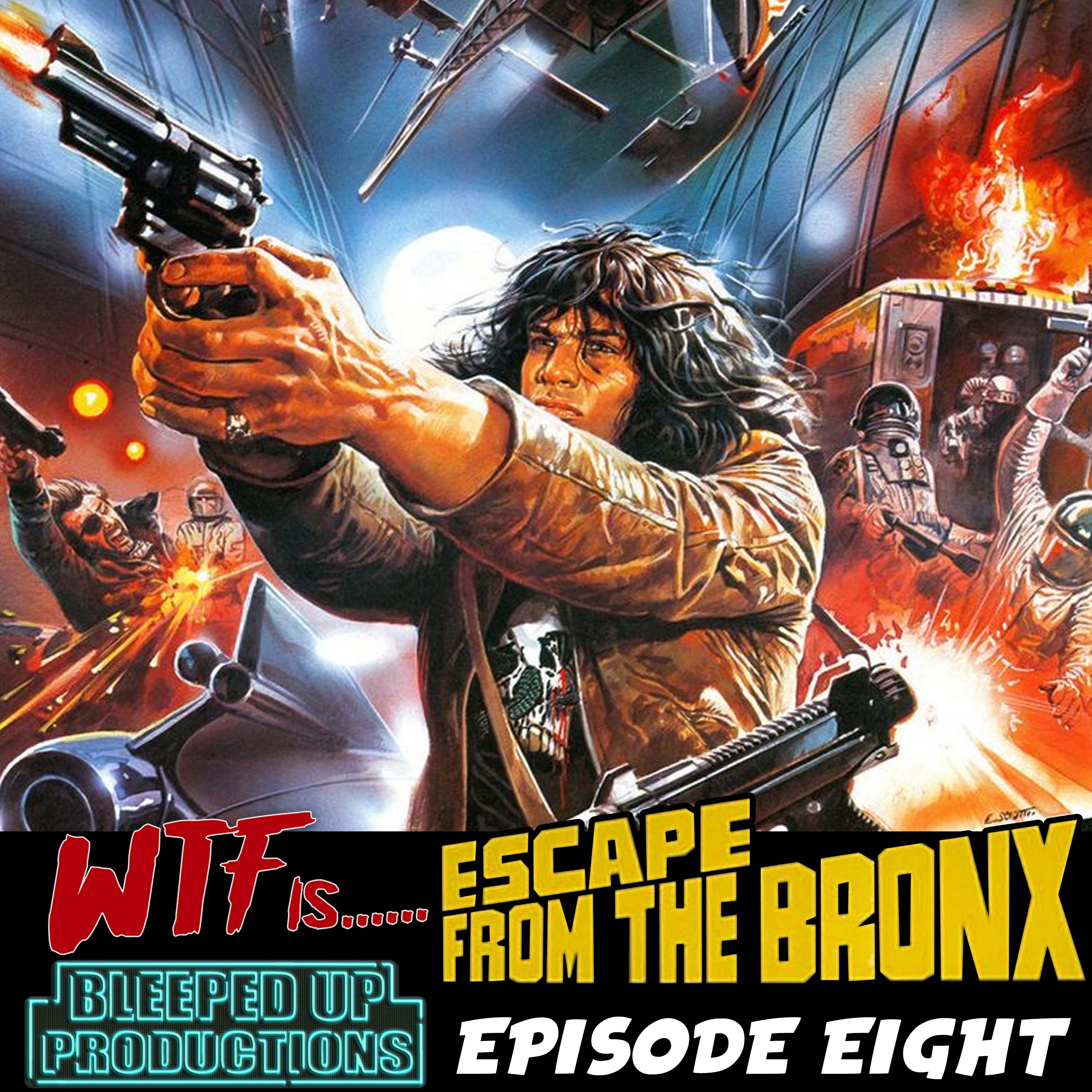 Hello ladies and gentleman and welcome to WTF FILM COMMENTARIES. In our eighth episode we are continuing the Bronx Warriors trilogy with the second film in the Trilogy, "ESCAPE FROM THE BRONX". This movie was made in 1983 a year after the first film and continues the EPIC tale of The Bronx and our main protaganist "TRASH". Just like the first film this film is a combination of several film ideas! This copies ideas from "Assault on Precinct 13" , "Escape from New York" , "Mad Max" and "The Warriors". This film consists of an interesting plot, EPIC gun battles, Stunning money shots, CRACKING ONE LINERS! and guns that can explode ANYTHING!
Feel free to LIKE us on facebook here:
https://www.facebook.com/TheBleepUpPodcast/
We hope you enjoy this episode and enjoy watching this instant classic "Escape from the Bronx"