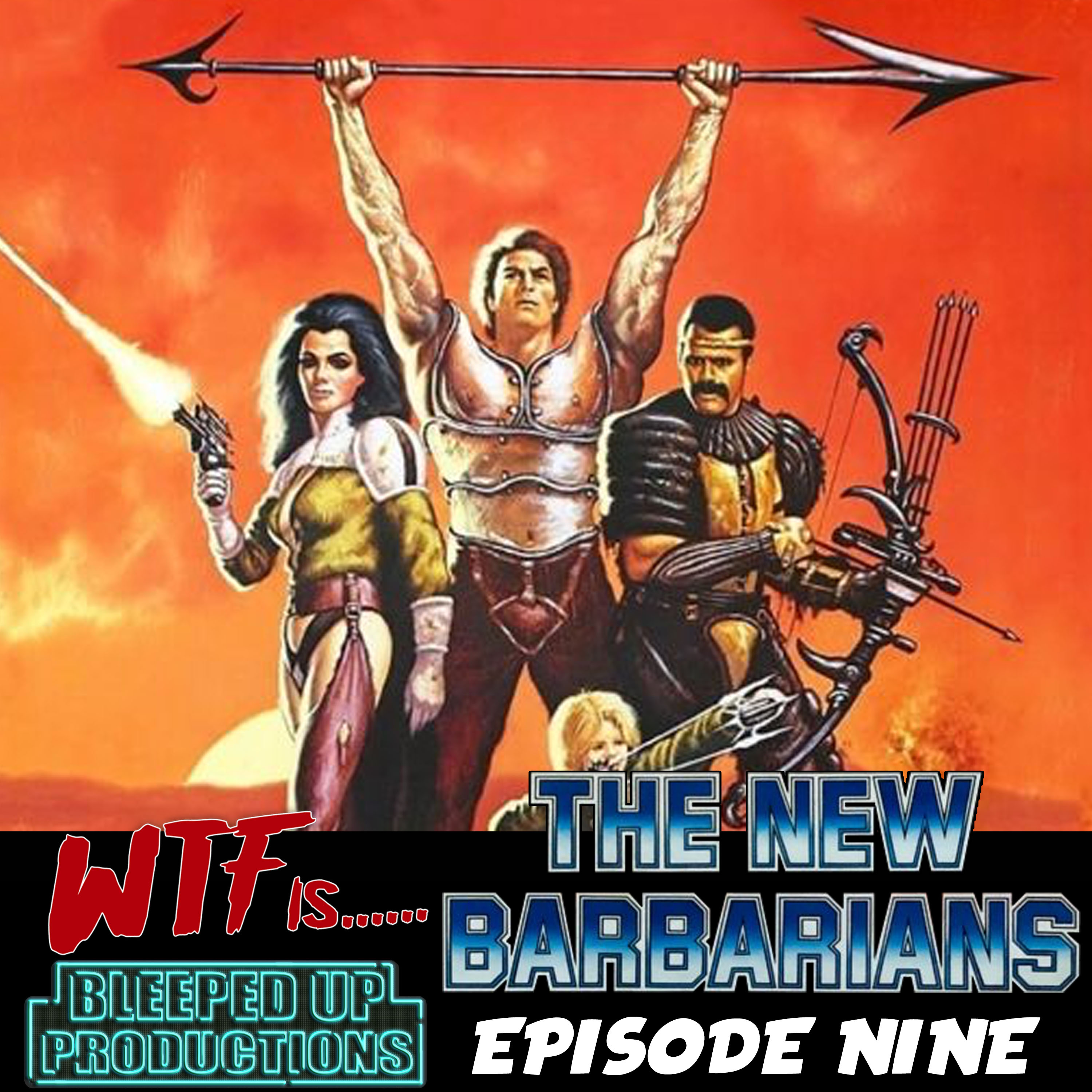 Hello ladies and gentleman and welcome to WTF FILM COMMENTARIES. In our ninth episode we are continuing the Bronx Warriors trilogy with the third and final film in the Trilogy, "THE NEW BARBARIANS". This movie was made in 1984 a year after the second film and continues the trilogy BUT has nothing to do with the BRONX!!!!! This film is classed as the third in the trilogy but hasn't got anything to do with the previous 2 films. This film consists of an interesting plot, BIZARRE CHARACTERS, Stunning money shots, CRACKING ONE LINERS! and a scene you have to watch to only believe! 
Feel free to LIKE us on facebook here:
https://www.facebook.com/TheBleepUpPodcast/
We hope you enjoy this episode and enjoy watching this instant classic "The New Barbarians"