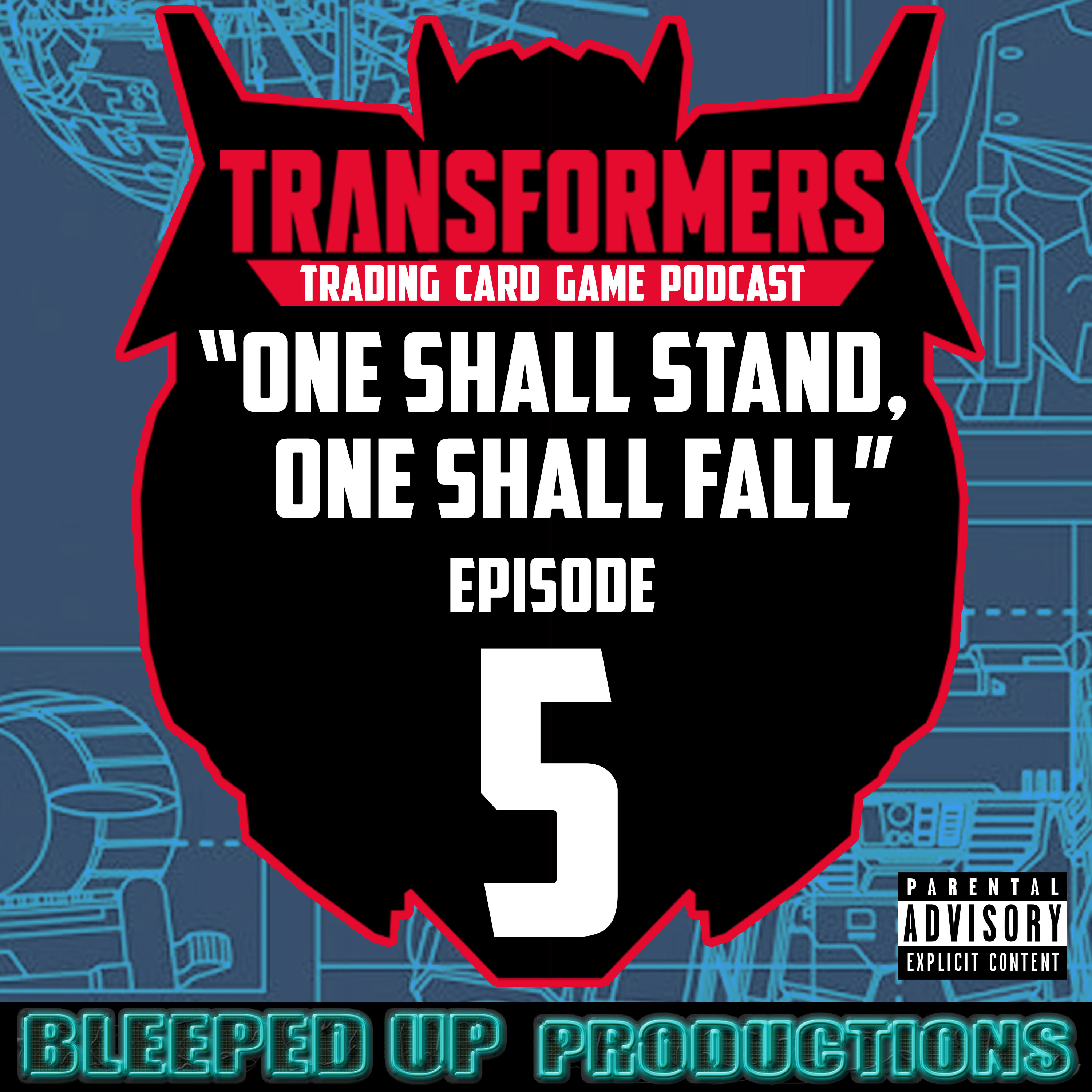 Hello ladies and gentleman and welcome to "ONE SHALL STAND, ONE SHALL FALL". This is a Transformers TCG podcast where we talk about everything Transformers from the series, toys, comics and the card game! On this episode we have the dynamic duo in Lee & Mike and we talk about wave 4 so far and answering your guys questions!
Feel free to LIKE us on facebook here:
https://www.facebook.com/TheBleepUpPodcast/
BLEEPED UP PRODUCTIONS YOUTUBE:
https://www.youtube.com/channel/UCgqivJ3w1BPHkc9M5U2mJLA
Hope you enjoy the episode and enjoy listening to this podcast.