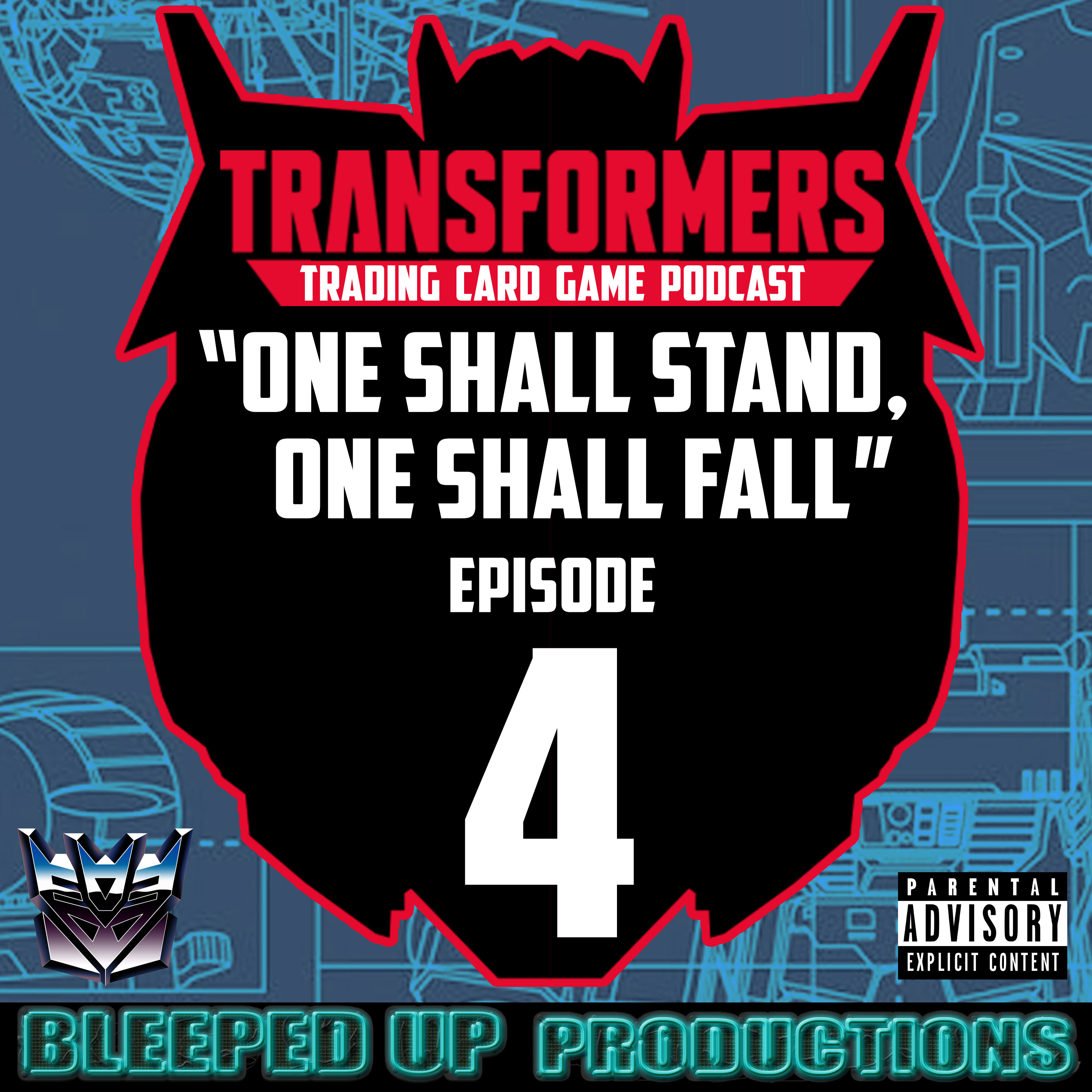 Hello ladies and gentleman and welcome to "ONE SHALL STAND, ONE SHALL FALL". This is a Transformers TCG podcast where we talk about everything Transformers from the series, toys, comics and the card game! On this episode we have a FULL CREW as we talk about Decepticons and we talk about OUR SPOILER CARD we received from Wizards of the coast! On this episode we have myself (Lee), Mike and Dee and we hope you enjoy our chemistry as this is the format going foward.
Feel free to LIKE us on facebook here:
https://www.facebook.com/TheBleepUpPodcast/
BLEEPED UP PRODUCTIONS YOUTUBE:
https://www.youtube.com/channel/UCgqivJ3w1BPHkc9M5U2mJLA
Hope you enjoy the episode and enjoy listening to this podcast.