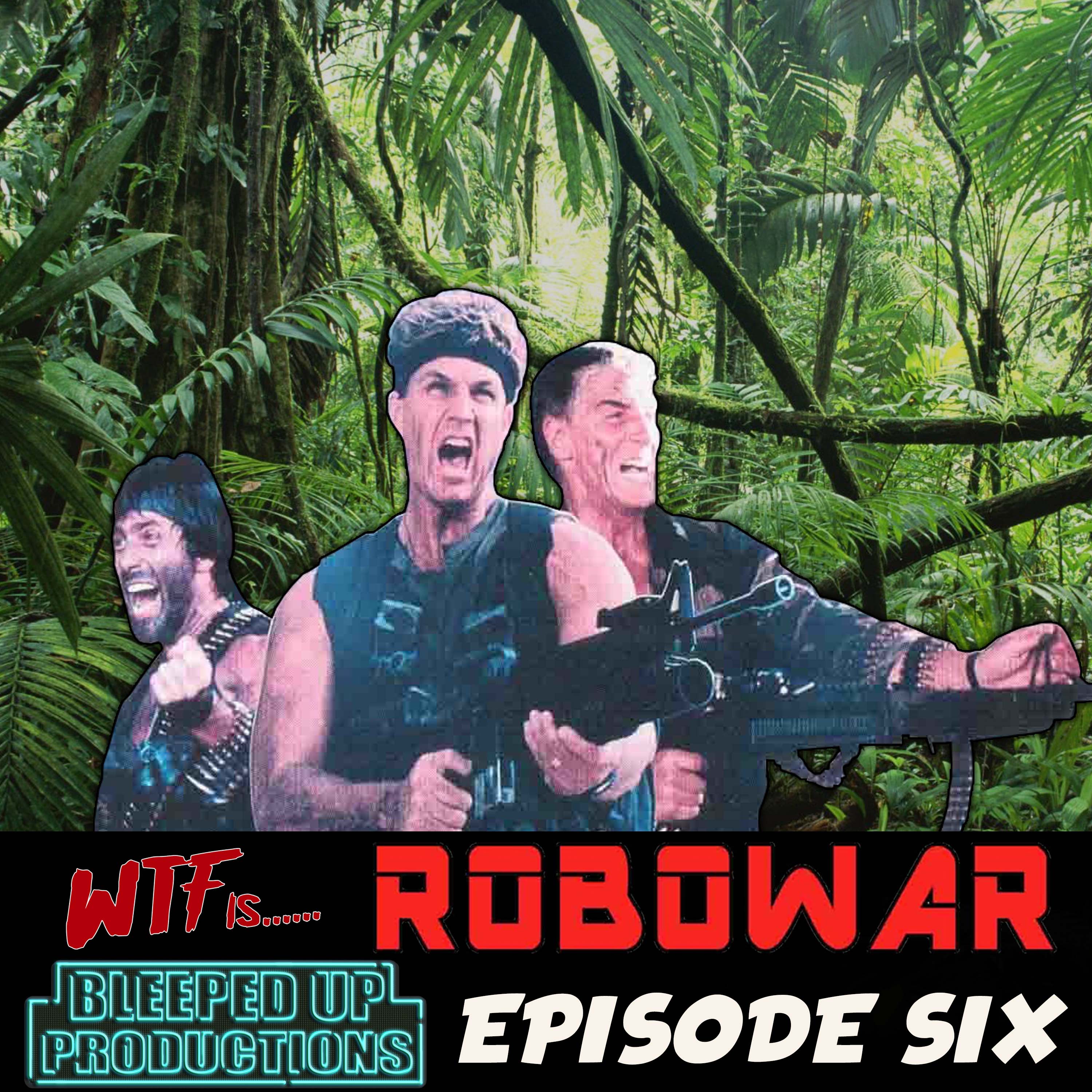 Hello ladies and gentleman and welcome to WTF FILM COMMENTARIES. In our sixth episode we are watching "ROBOWAR". A movie made in 1988 that is straight ripoff of Predator which was made a year earlier. This film consists of a confusing plot, the best action star of all time REB BROWN, educational characters, EPIC one liners and SO many lines and scenes that ripoff predator!
Feel free to LIKE us on facebook here:
https://www.facebook.com/TheBleepUpPodcast/
Hope you enjoy the episode and enjoy watching this instant ripoff classic "Robowar".